Donna E LaScala, CDFA
I have been working with individuals and couples going through divorce for more than 20 years. I am trained in mediation, collaborative dispute resolution and received my CDFA (Certified Divorce Financial Analyst) designation. In this capacity, I assist in valuating assets during divorce proceedings for purposes of equitable distribution, including retirement accounts, personal accounts and closely held small businesses.
Quality Results
As a member of the NYS Council on Divorce Mediation (NYSCDM), the Long Island Collaborative Divorce Professionals (LICDP), the Association of Collaborative Professionals (IACP), the National Association of Divorce Professionals (NADP) and the Association of Divorce Financial Planners (ADFP) I have the resources to see my clients through the divorce process from beginning to end with a personalized approach.
Experienced
Working with divorcing individuals for 20 plus years and having gone through my own divorce, I understand how important it is to have knowledge of finances. I'm confident that I can help people learn what they need to know about their money in order to make better decisions. My years of training allow me to assist clients in separating the emotion from the logic to reach more reasonable conclusions.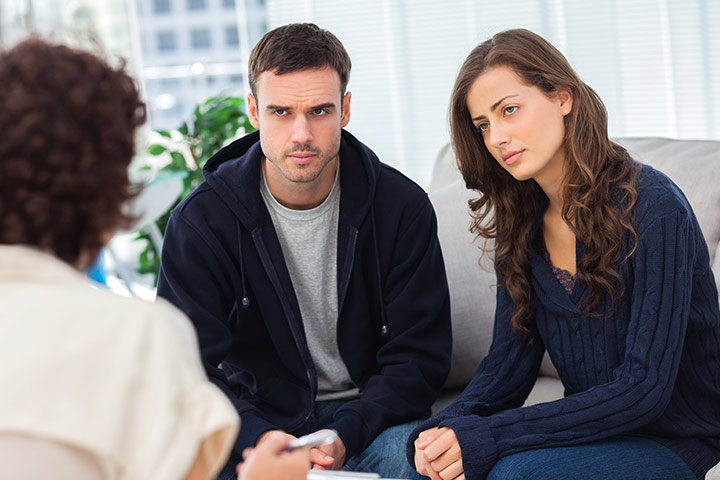 Location
32B Dunes Lane , Port Washington, NY 11050
Connect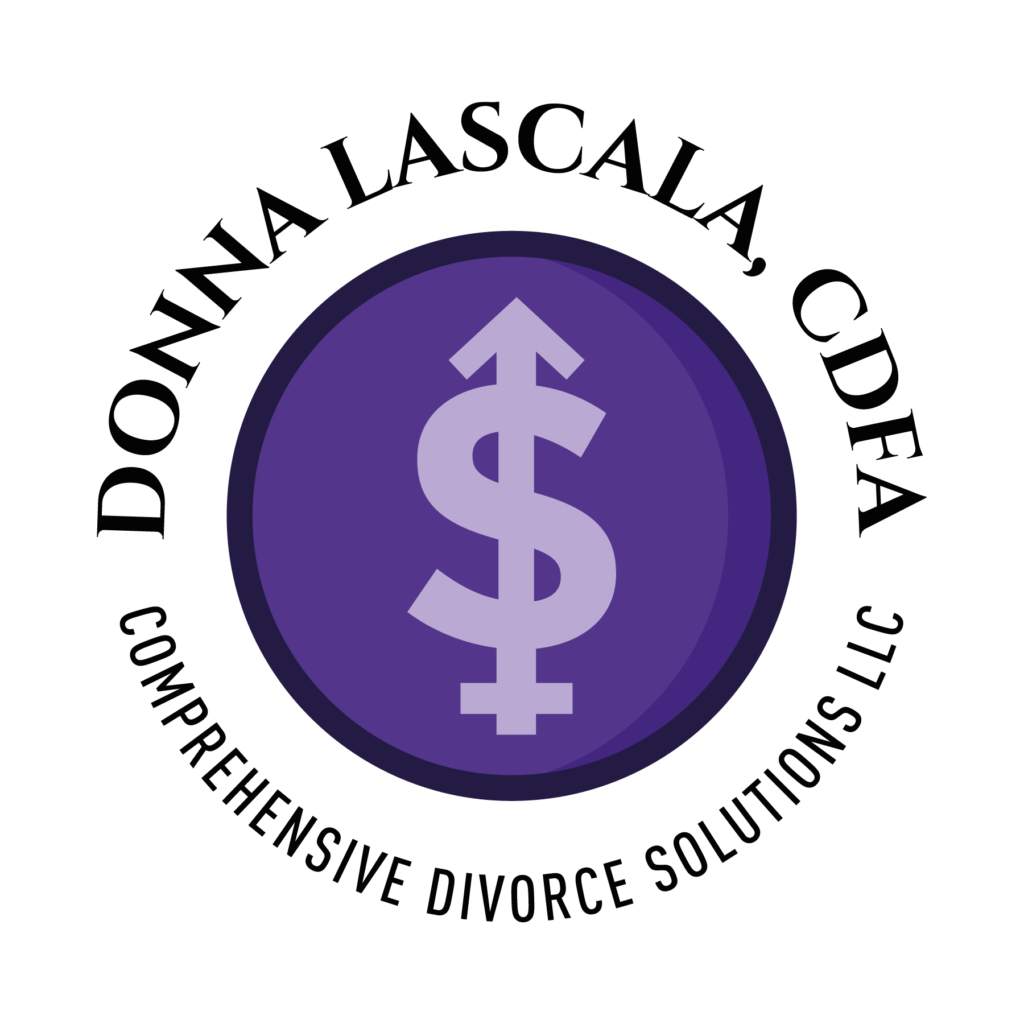 Comprehensive Divorce Solutions, LLC.
Office: (516) 234-7522
[email protected]