ADVOCATE. COUNSELOR. EDUCATOR.
Helping clients and their legal counsel understand the options they have when discussing finances and equitable distribution during divorce negotiations.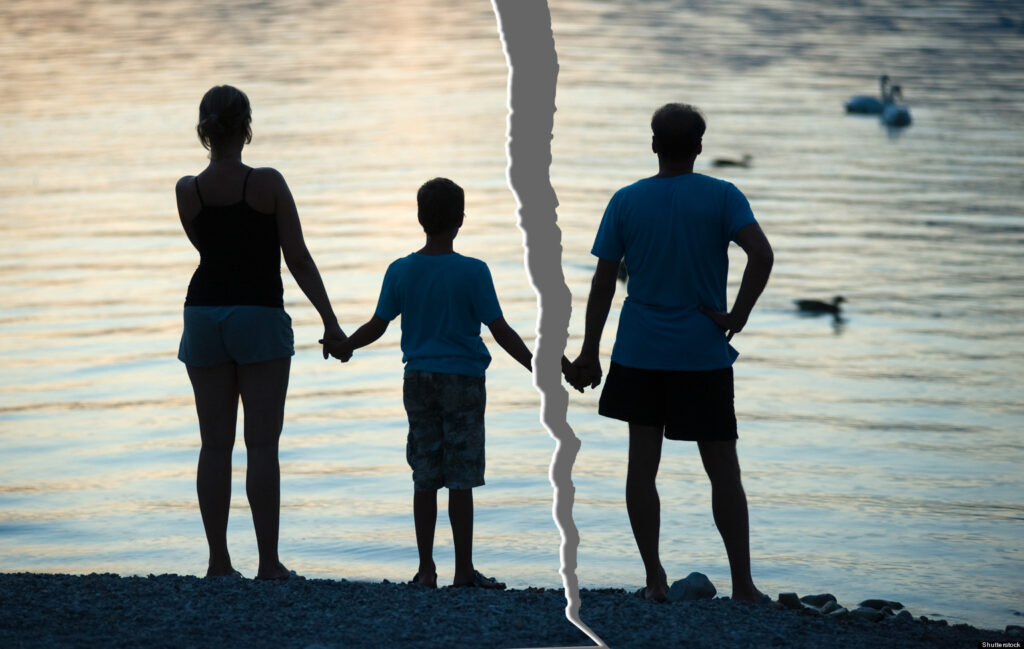 Helping families make informed choices about how to best proceed throughout the divorce process and beyond.
Donna LaScala, CDFA, President at Comprehensive Divorce Solutions LLC., will educate each party about the family's finances, including income, debt, anticipated expenses, and future budgets. She will ensure your financial future is protected and safe and that negotiations remain respectful and confidential.
Our Services
Litigation Support
Supporting the client and their legal counsel during divorce proceedings
Mediation Support
Working with clients and their mediator to arrive at a mutually agreeable outcome
Financial Neutral
Working as part of the collaborative team outside of the court system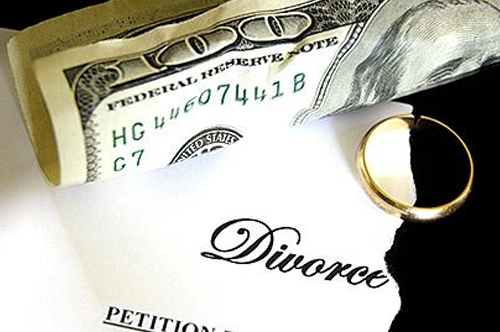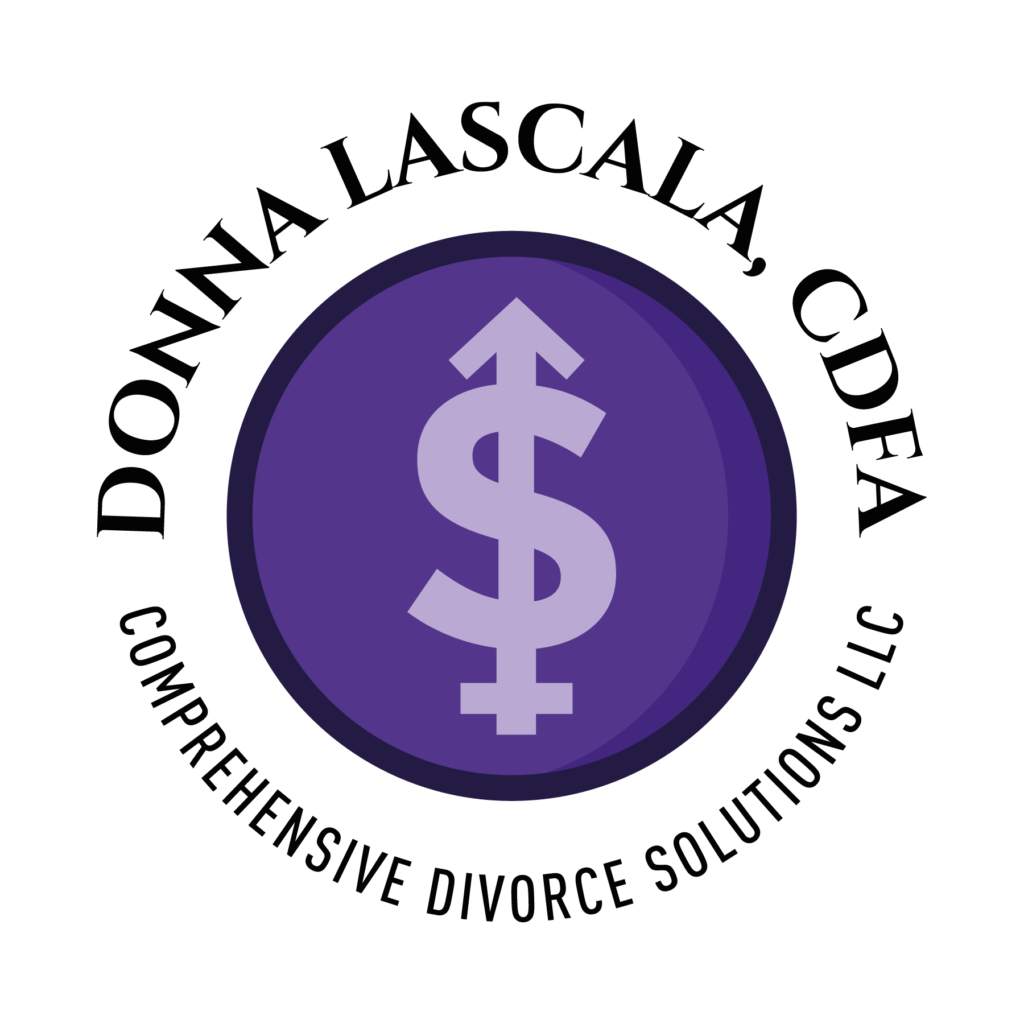 Office: (516) 234-7522
[email protected]